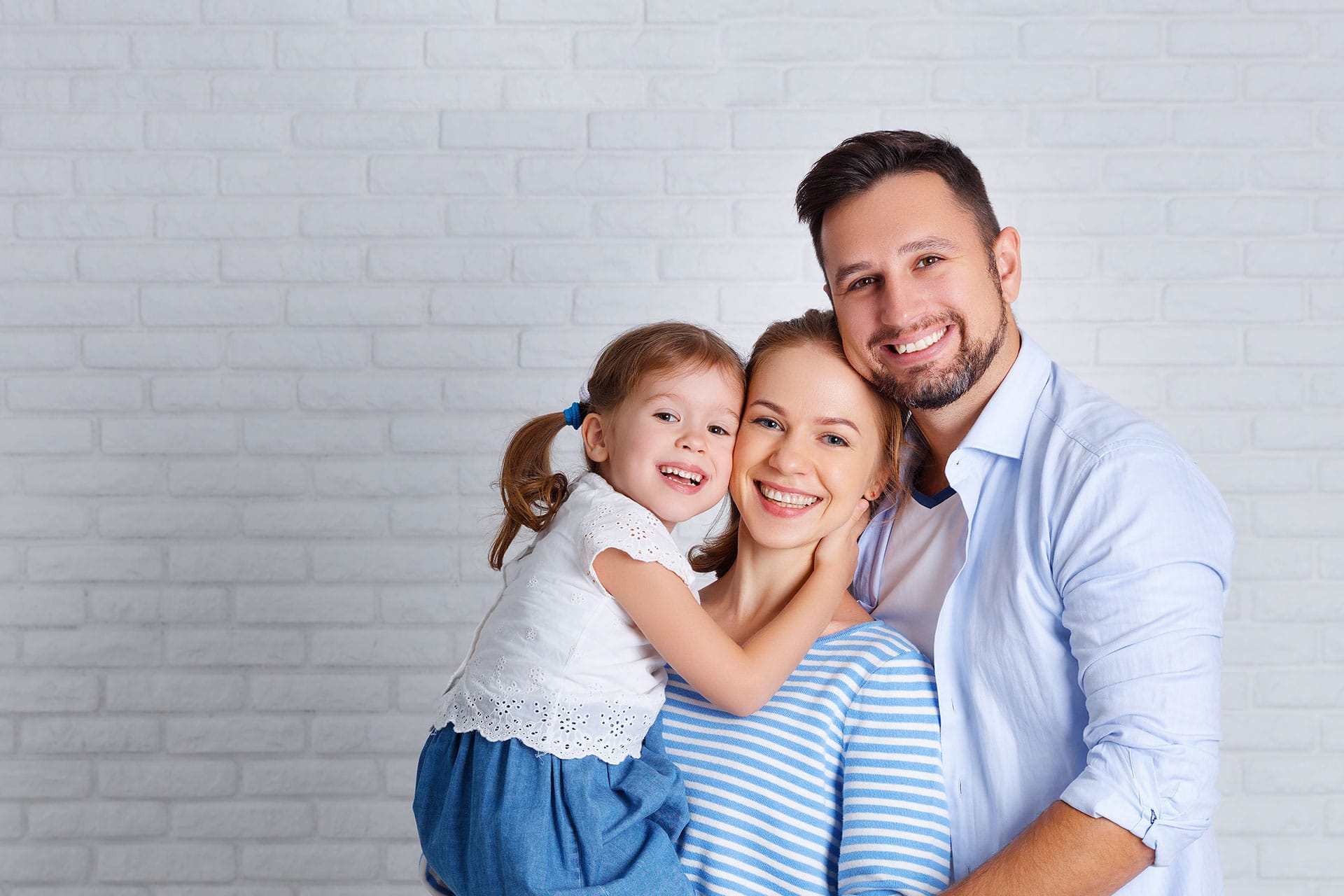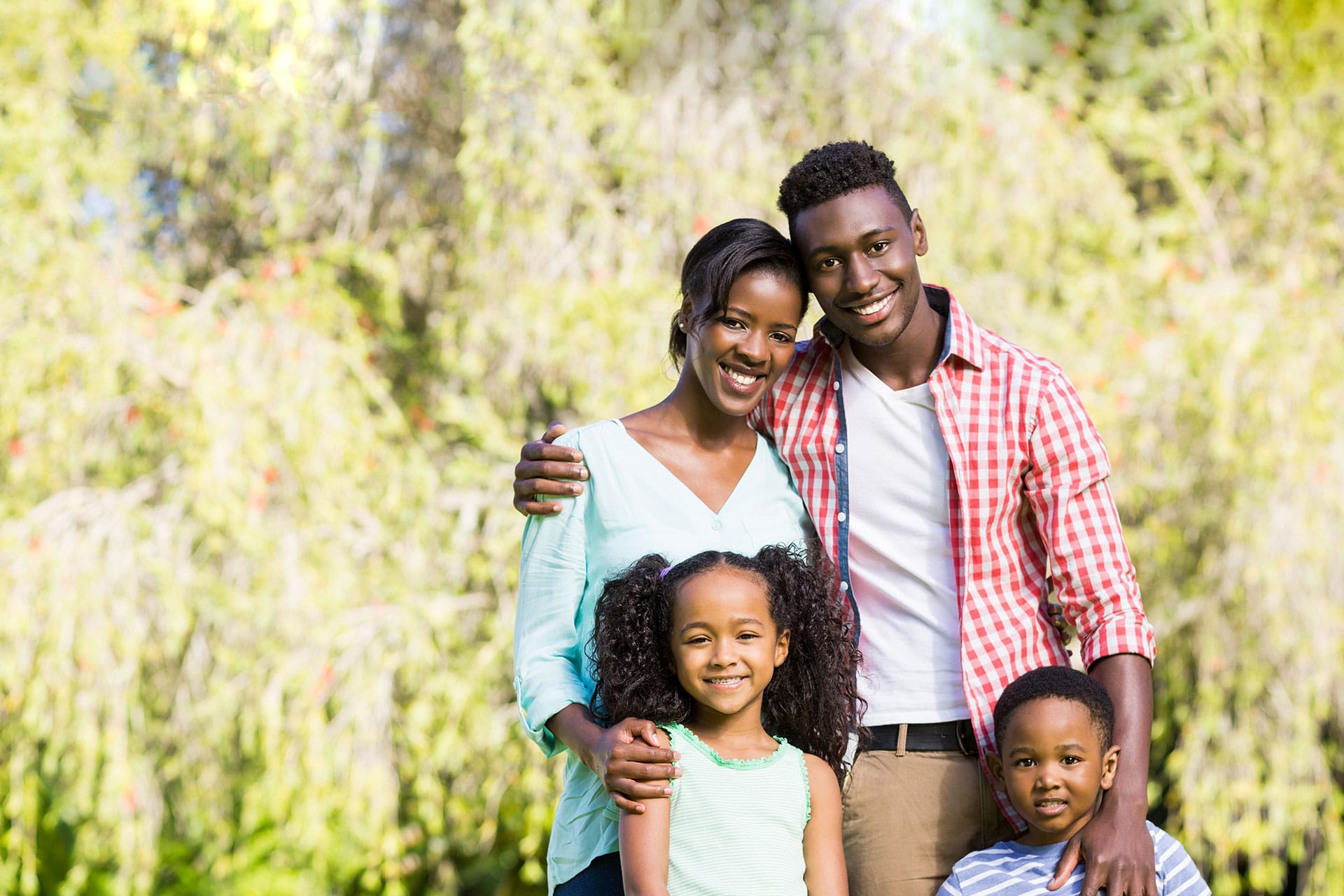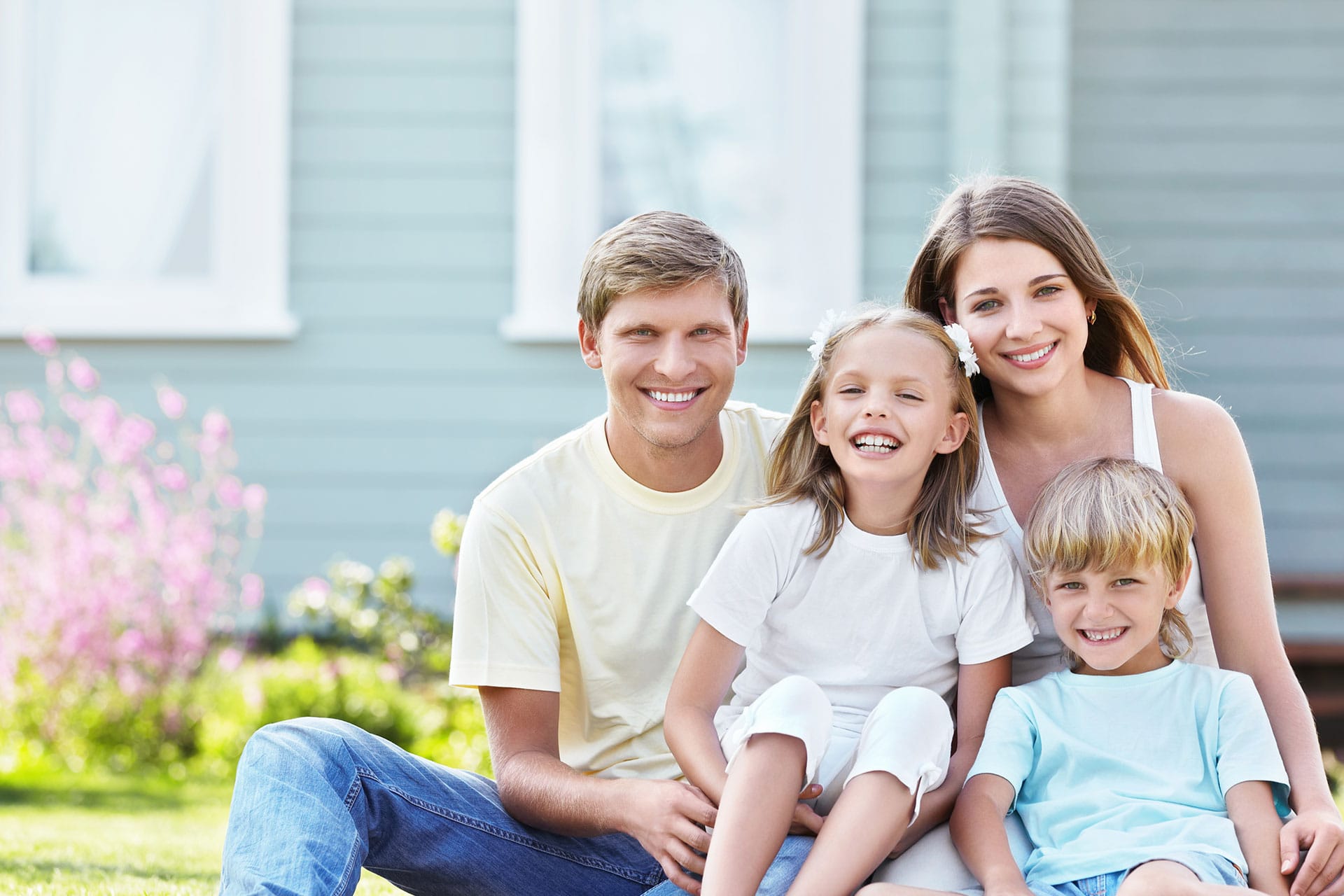 No dental insurance?
We have created a plan just for you!
We at La Grange Dental Associates know that a healthy attractive smile is essential to looking and feeling good. That is why we are committed to providing the highest quality in family and cosmetic dentistry in a relaxed and friendly environment. We understand that receiving quality dental care and maintaining a healthy smile is important to all of our patients. We know that this can be difficult for those of you who do not have dental insurance.