A good life starts
with a great smile.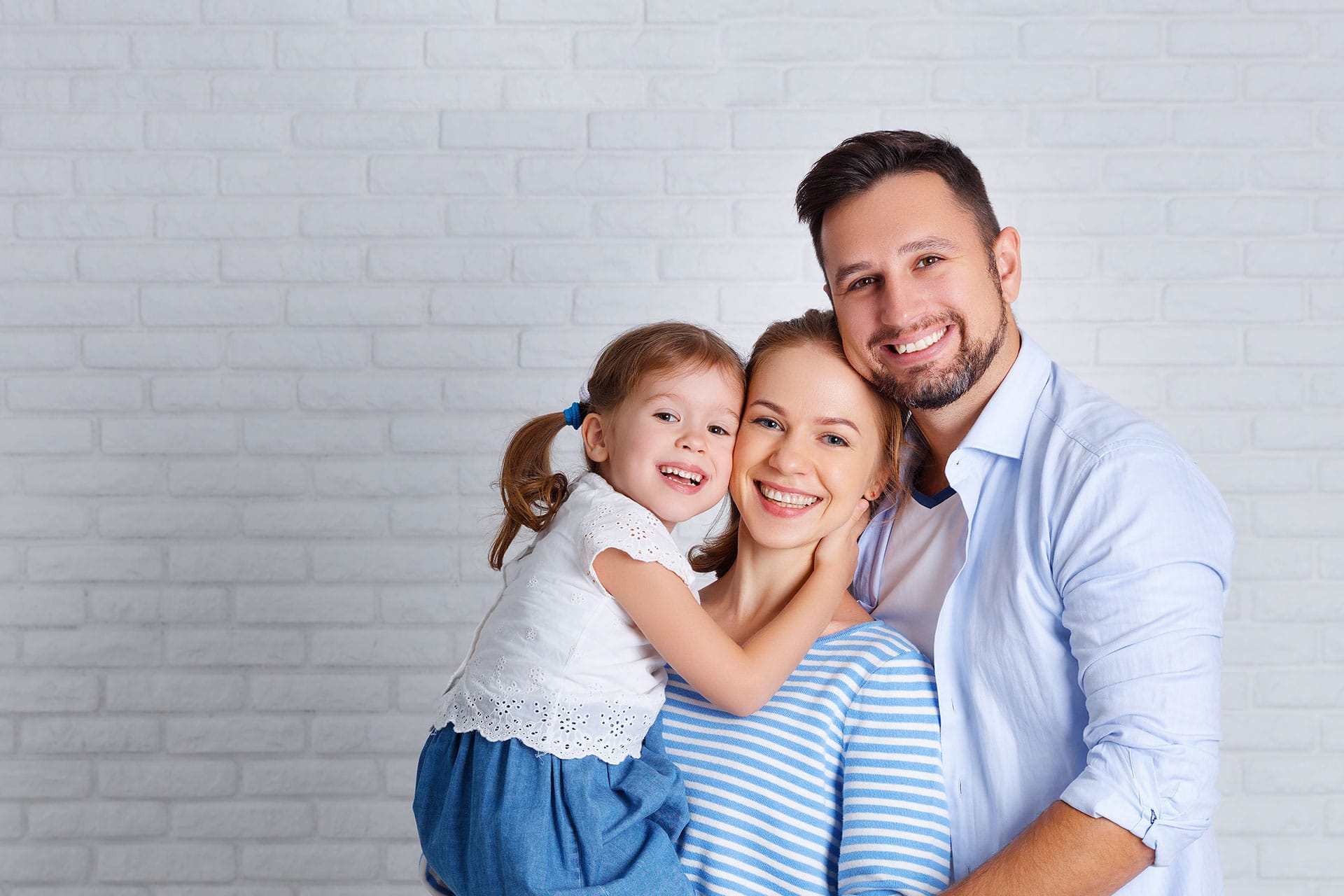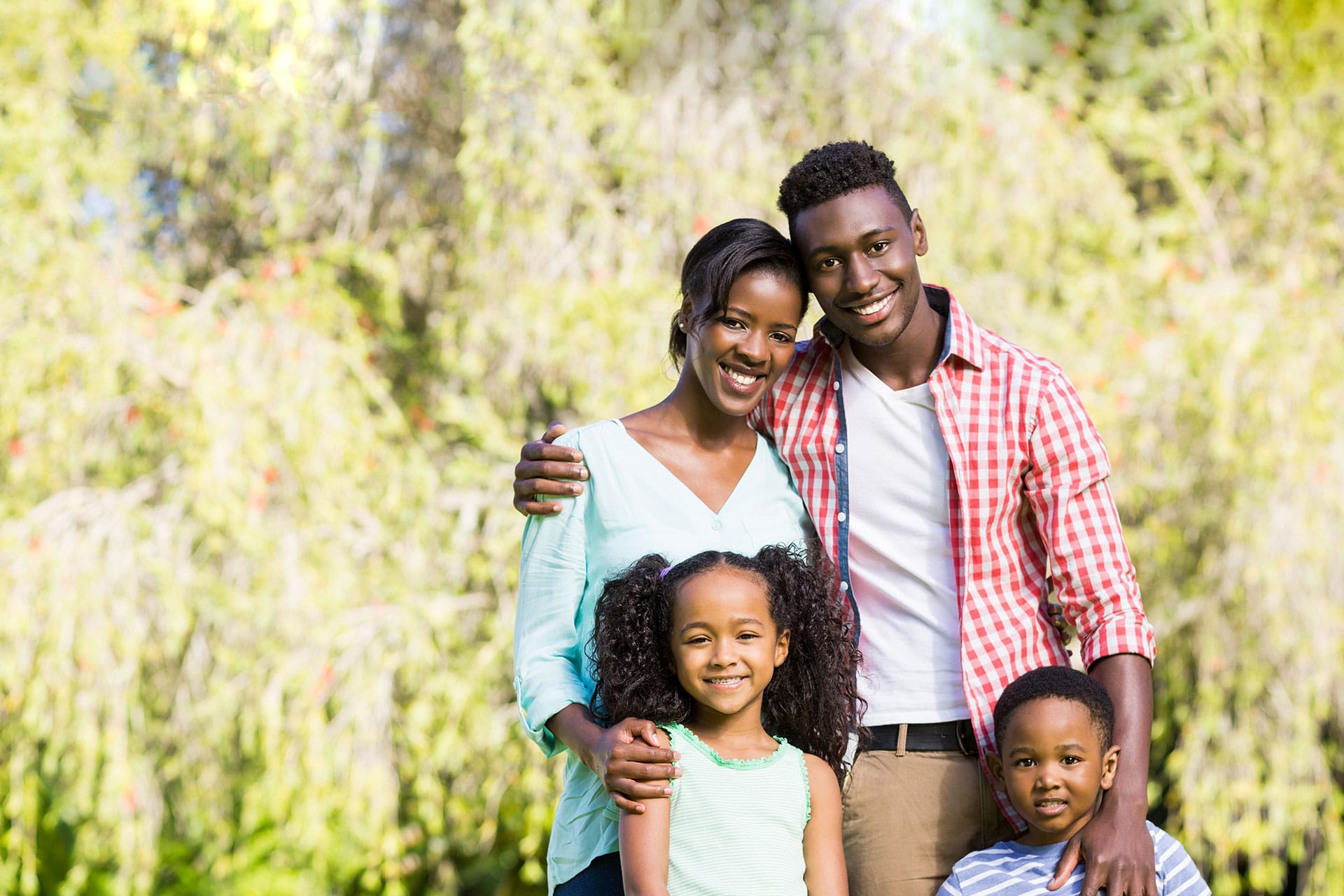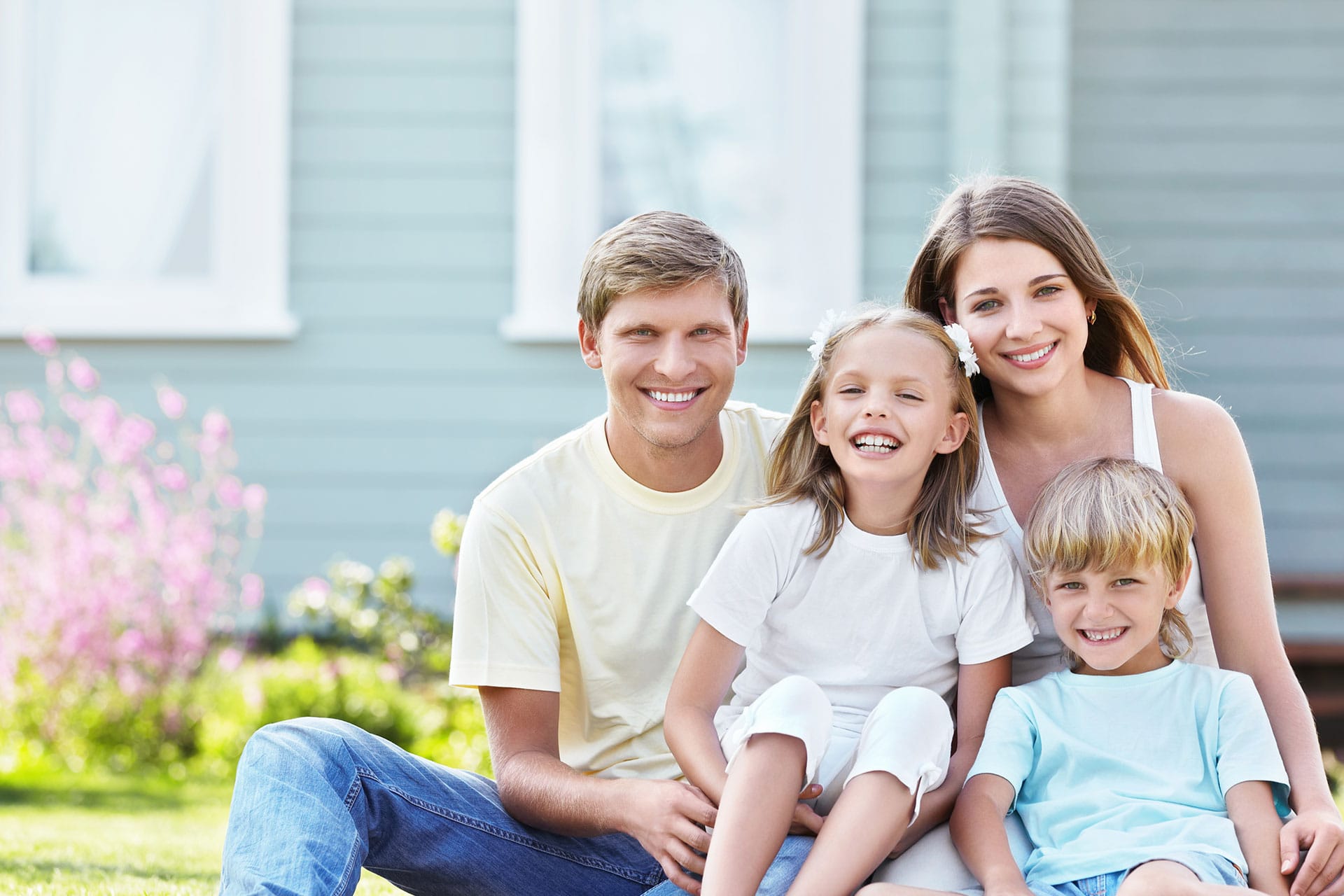 Welcome to La Grange Dental Associates
Dr. Balice and the La Grange Dental Associates staff would like to welcome you to our website. Our team is excited to meet you and help you achieve and maintain a vibrant, healthy smile. We know our patients value safe, efficient, and affordable care, so we strive to offer our patients the best technology and procedures available to the dental industry. La Grange Dental Associates is here to help you every step of the way. We will walk you through treatment options and provide you with the facts about any procedure you may need. With proper dental care, we believe everyone can achieve a beautiful smile that will last a lifetime.
Our Patients Say About Us
I've been going here my whole life and they have always provided excellent service. They are extremely friendly and accommodating! And they always give you their honest opinion. Great group, great experience I would highly recommend. -Rob H.
I usually don't consider going to the dentist "fun". But the staff and Dr. Balice are very welcoming and delightful to be with. It really was fun. -Desiree T.
Everyone was friendly and put me at ease, even though it had been a while since I'd been to the dentist. Great atmosphere, almost fun! -Jennifer F.
No dental insurance?
We have created a plan just for you!
We at La Grange Dental Associates know that a healthy attractive smile is essential to looking and feeling good. That is why we are committed to providing the highest quality in family and cosmetic dentistry in a relaxed and friendly environment. We understand that receiving quality dental care and maintaining a healthy smile is important to all of our patients. We know that this can be difficult for those of you who do not have dental insurance.
La Grange Dental Associates Blog
Conveniently located in La Grange , IL!
Sign up for a free consultation!